The quality certifications
---
We are certified UNI EN ISO 9001, and this assures our customer that the services and products supplied comply with precise specifications and that all the phases relating to their creation are retraceable and verifiable. ISO 9001 is a regulation aimed at the continuous improvement of the company, with the goal of optimizing the organizational structure.
Welding certification
We are certified UNI EN ISO 3834-2 and this regulation defines the comprehensive QUALITY requirements for fusion welding of metallic materials.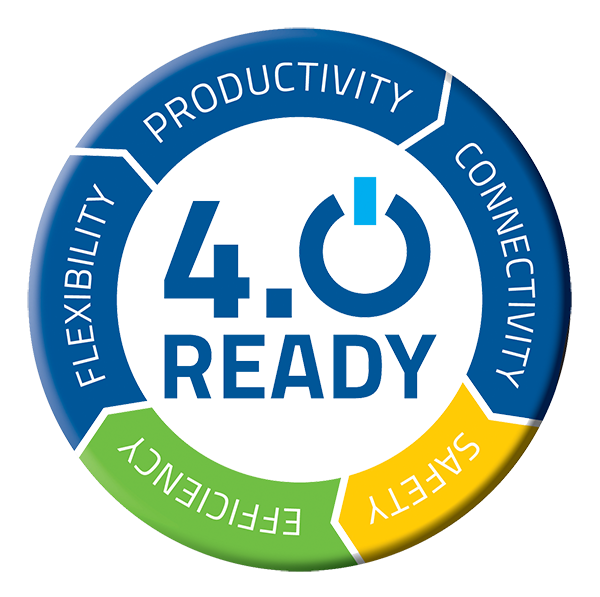 Industry 4.0
We are a smart factory, following and guaranteeing the 3 main principles of industry 4.0:
Smart production: new production technologies that create collaboration between all the elements of the production, i.e. collaboration between operator, machines, and tools.
Smart service: all the IT and technical infrastructures that allow systems integration; but also all the structures that allow, in a collaborative way, to integrate companies.
Smart energy: always operating while keeping an eye on energy consumption, creating more efficient systems while reducing energy waste.
All of this to ensure productivity, connectivity, safety, efficiency, and flexibility.